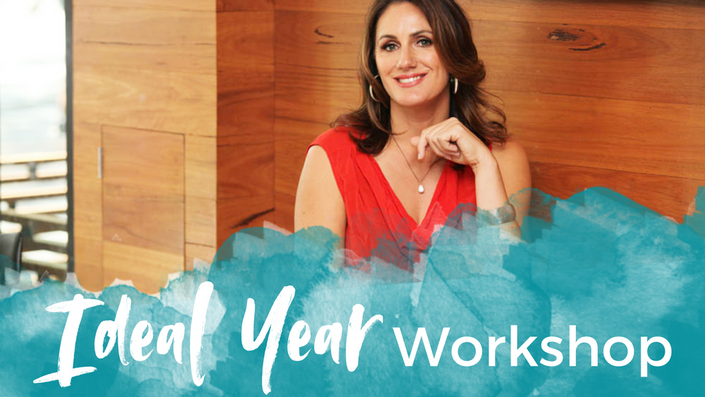 2018 Plan Your Ideal Freedom Year
Learn How to Prioritize Your Year For Success
In this 2 hour action taking course I'll show you how to:
SET YOUR VISION FOR 2018 and plan out your entire year so you prioritize what matters - we will map this out real-time together and I'll show you behind the scenes of how I plan out my year.
MAP OUT YOUR QUARTERLY, MONTHLY and WEEKLY ACTIONS based on your annual goals and the calendar so you know exactly what to do to achieve amazing results in your business in 2018!
Take your big vision and plans for 2018 and put them into your OWN CONTENT, MARKETING and EDITORIAL CALENDAR so you feel focused and in control - I'll show you my calendar as a real example of what's possible.
Learn my 6 STEP DAILY SUCCESS PLAN to become more productive in a week than you are in a year - no seriously.
BONUS: You'll get my awesome Content, Marketing and Editorial Calendar template to use to plan out your amazing year.
Here's what a handful of 2017 attendees have said about this workshop...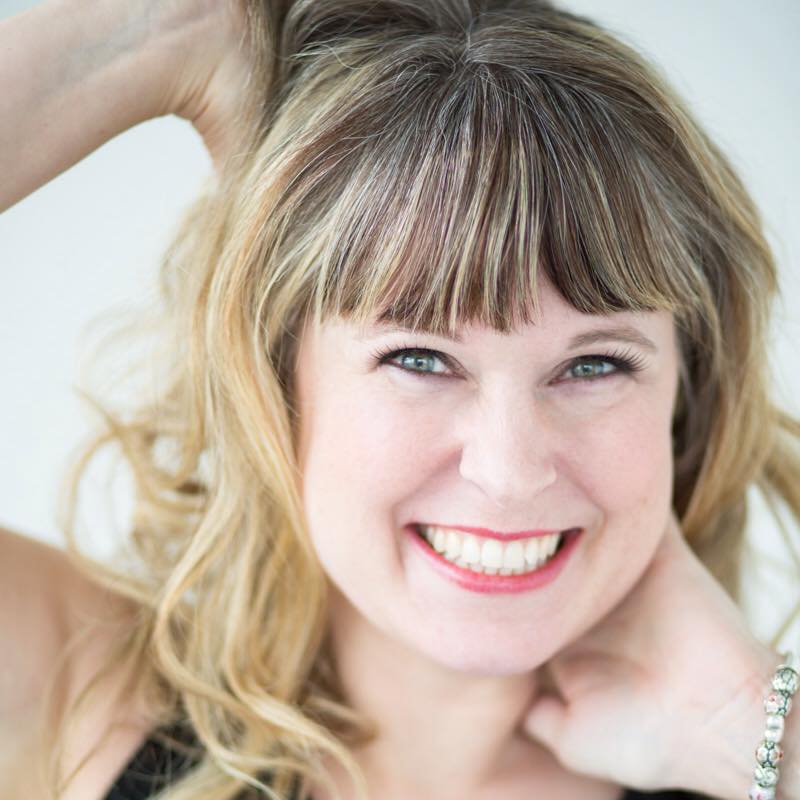 "I can't thank Natalie enough for this workshop. After spending so much time helping clients plan it was great to take a step back and get support from Natalie in this area for myself. It was good to get different lenses on to look at my own business and plot the course. Natalie kept this simple and easy to implement and is encouraging at the same time. I recommend this course to anyone that needs the same kick that I did to get this task done!"

~ Cadi Jordan, Chief Creative Officer, Jordan Consulting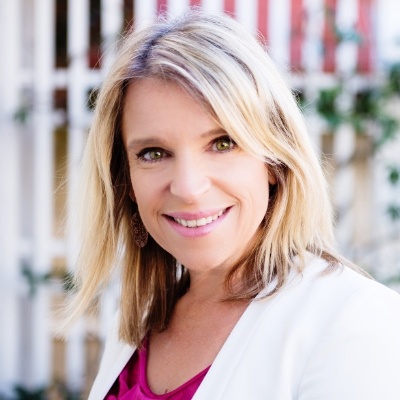 Just spent the last 90 minutes on your workshop. It was fantastic! Thank you Natalie for your focus and planning expertise. I love how practical and organised you are and how easy you make planning happen."
~ Catherine Newton, Money Coach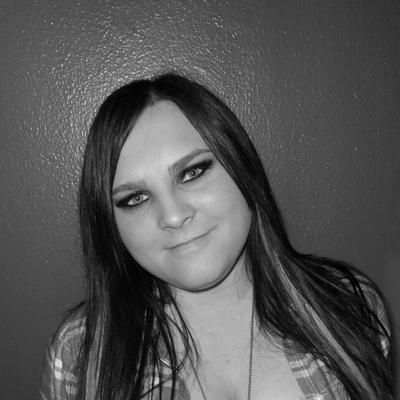 "I loved your workshop. it was really helpful and specially seeing behind the scenes to translate that to my own business. Thanks a million for putting this together!"
~ Kasia Zukowska, WordPress Designer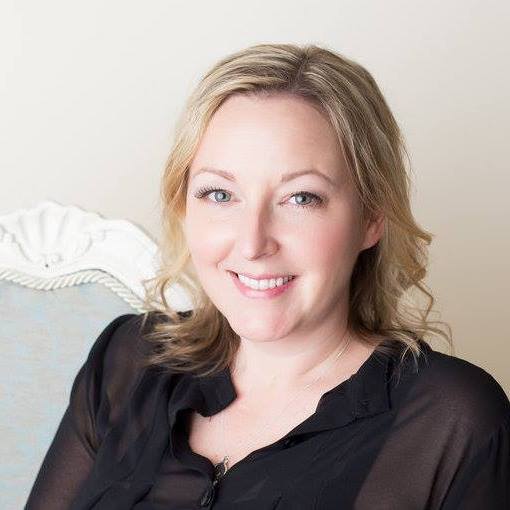 "Natalie your planning workshop was the exact kick in the butt I needed to start getting ahead in 2016 now."
~ Amy Mitchell
"Your Plan Your Ideal Freedom Year course is great! The brain dump/brainstorm exercise has been brilliant and made me realize how much work needs to be done before I launch my business and start selling. I have now put in everything that needs to be done weekly and monthly. Thank you!"

~ Angela, Enchanting Designs
Your Instructor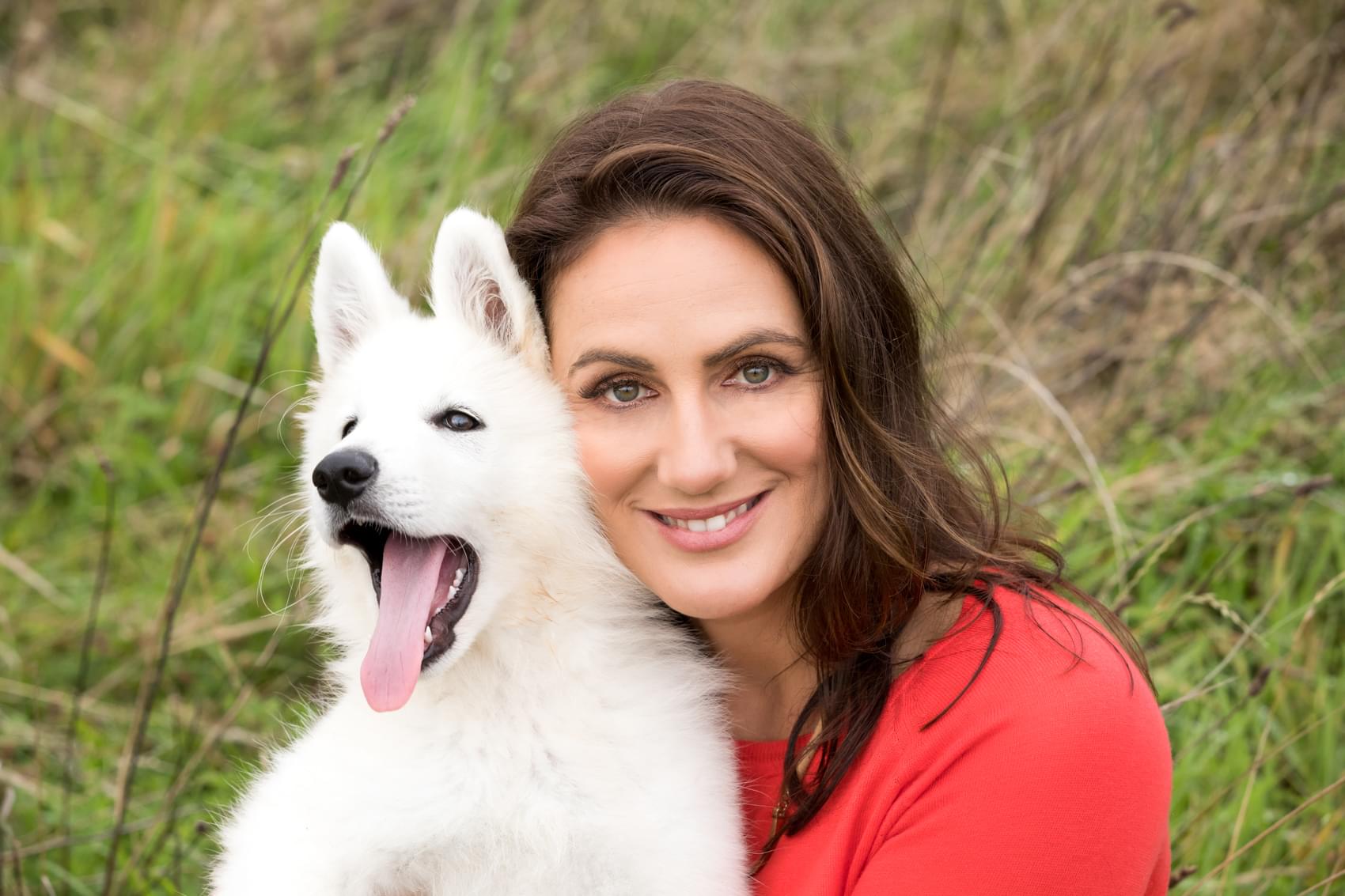 (natalie fill in as to why she's qualified - this is section #4 about presenting your credintials) I've been a fan of multiple revenue streams and easy, streamlined business for years. Life is here to enjoy, not be bogged down with work and financial worries. However, I've found most people have no idea how to start make extra cash!
Well, I think that's downright unfair. You shouldn't have to be clued in to trends and technically savvy to be living a life that's fulfilling and enjoyable.