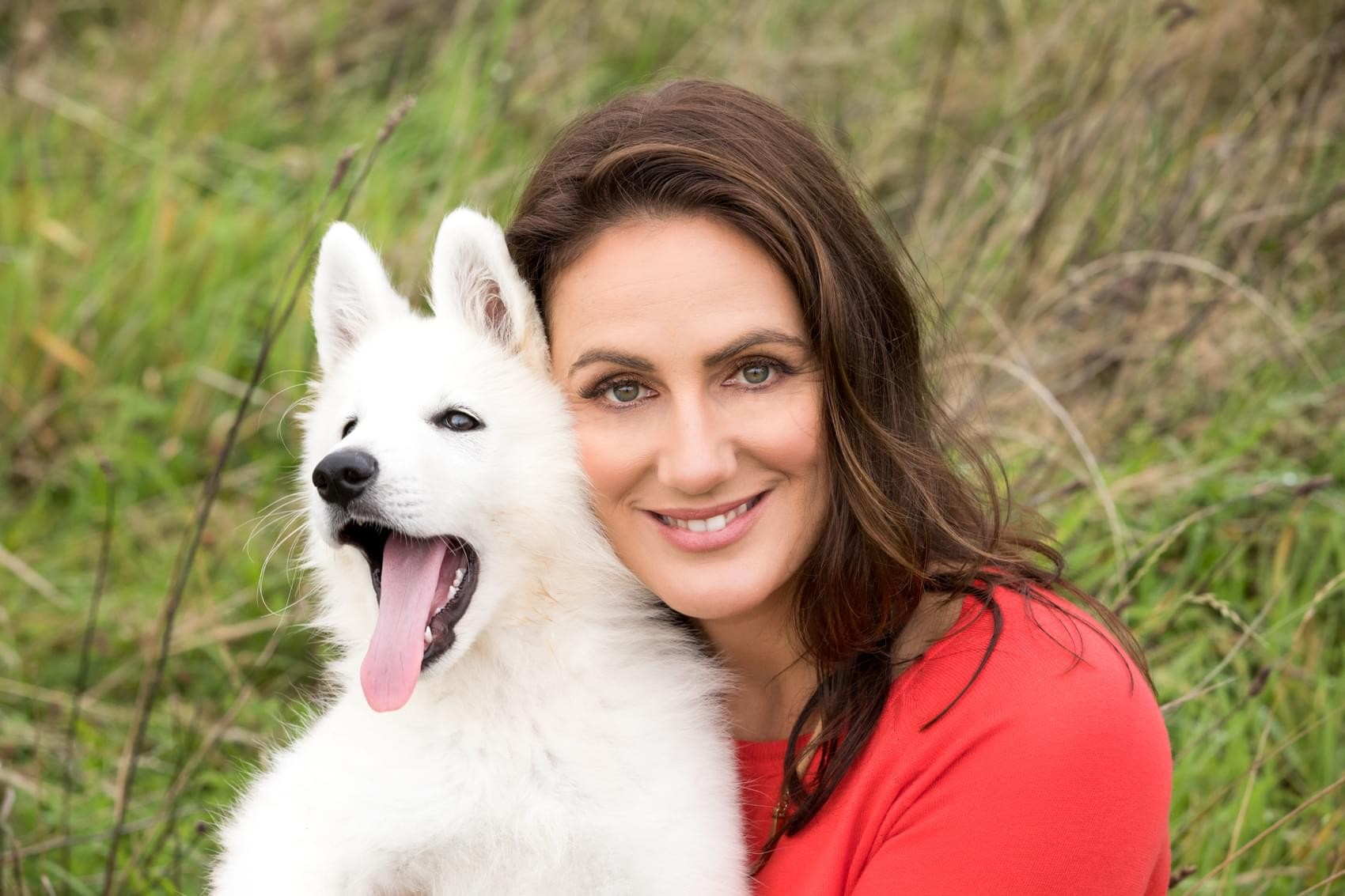 I've been a fan of multiple revenue streams and easy, streamlined business for years. Life is here to enjoy, not be bogged down with work and financial worries. However, I've found most people have no idea how to start make extra cash!
Well, I think that's downright unfair. You shouldn't have to be clued in to trends and technically savvy to be living a life that's fulfilling and enjoyable.
This journey is as unknown to me as it it likely is to you, but what I have heard from those who have been doing this for years, is you have to invest before you profit, and most of the time you reinvest your profits back in to your business - just a heads up and reality check.
It's not a get rich quick business model but the rewards can be truly fulfilling if you're prepared to keep testing, implementing and working at it
You can definitely expect to continue your revenue growth, month on month and provide you with the financial freedom you're wanting.
While there are many ecommerce platforms I will be starting with a site on Shopify (that's my affiliate link and plans start at $29 per month). If you sign up through me I'm working on getting a deal to get you a discount.
I am also very interested in selling on Amazon using FBA (fulfilment by Amazon - and yes I will be learning about this and explaining as much as possible through the Lab) but will not do this until month three - most likely.
I will be looking to source products that are already popular and selling to start with, then I will be looking to source my own products that are more unique and ethical once I have some sales coming in and understanding of my market.
Yes I will be learning about and covering drop shipping too.
I'll be sharing EVERYTHING I learn with you - including screenshares of getting set up on Shopify, plus my learnings as I progress through the course and my financials - no closed books here.
Pepper, my new team member, will be learning herself too, while helping me with research and marketing. We will be recording some of our in person jam sessions so you can see exactly what strategies and tactics we discuss and use.
We will also be sharing how we're building my puppies, Kayla and Angel's presence on Instagram, Facebook and YouTube, as well as how we will grow a new email list from scratch so that we can get a head start when we launch.
I have three experts lined up already for in-depth and highly valuable interviews at the right times - i.e just when we need their advice most. I likely will bring on more, but not too many to overwhelm - and you'll get to ask questions too!
One of these experts, Steve Chou, has agreed to do several live reviews as we progress so you can learn too.
There will also be regular LIVE doing sessions where we will work on our ecommerce sites together, and you get to ask me questions too - this is invaluable and something that has made my past Lab's so unique and results focused.
What's more this entire Lab will be set up on Teachable so you can login anytime you wish to watch the videos, ask questions, download resources and stay up to date on our live 'coworking' sessions.
You will also get lifetime access to the Lab even once we've finished.
Finally - yes this will be a paid lab. We are putting a lot of effort into dissecting and breaking everything down to make it simpler for you, more practical and easier to implement. In my opinion that's worth the investment.
If I do my job right, the investment will be just a fraction of the revenue you will earn over the next 3-6 months.