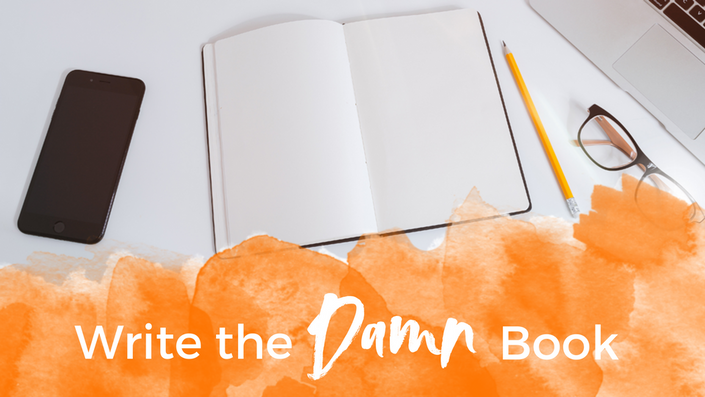 Write The Damn Book
Get Exclusive, Behind-The-Scenes Access To Me Writing My Next Damn Book and How to Write Yours in 3 Months Or Less
In this course I give you backdoor access, each step of the way, to the process I personally used to write my new book, The Freedom Plan, in just three months.

You'll get exclusive access to my writing processes, my strategies to get this book shipped, resources and tools I use, my trials, errors and learnings while I work on the most ambitious book project I've ever done.
You get to follow this crazy journey from the comfort of your couch, while I do the heavy lifting, make mistakes, and scramble to put things in order when the s**t hits the fan (as it always does the closer you get to the deadline).
Plus, you'll have access to behind the scenes interviews with New York Times Bestselling Authors, my Book Agent and Book Strategist!
At the very least, if you come on this journey with me you'll go from idea to action, whether that's a structure or outline written, a name for your book, and some semblance of what it will take to get it published!
Your Instructor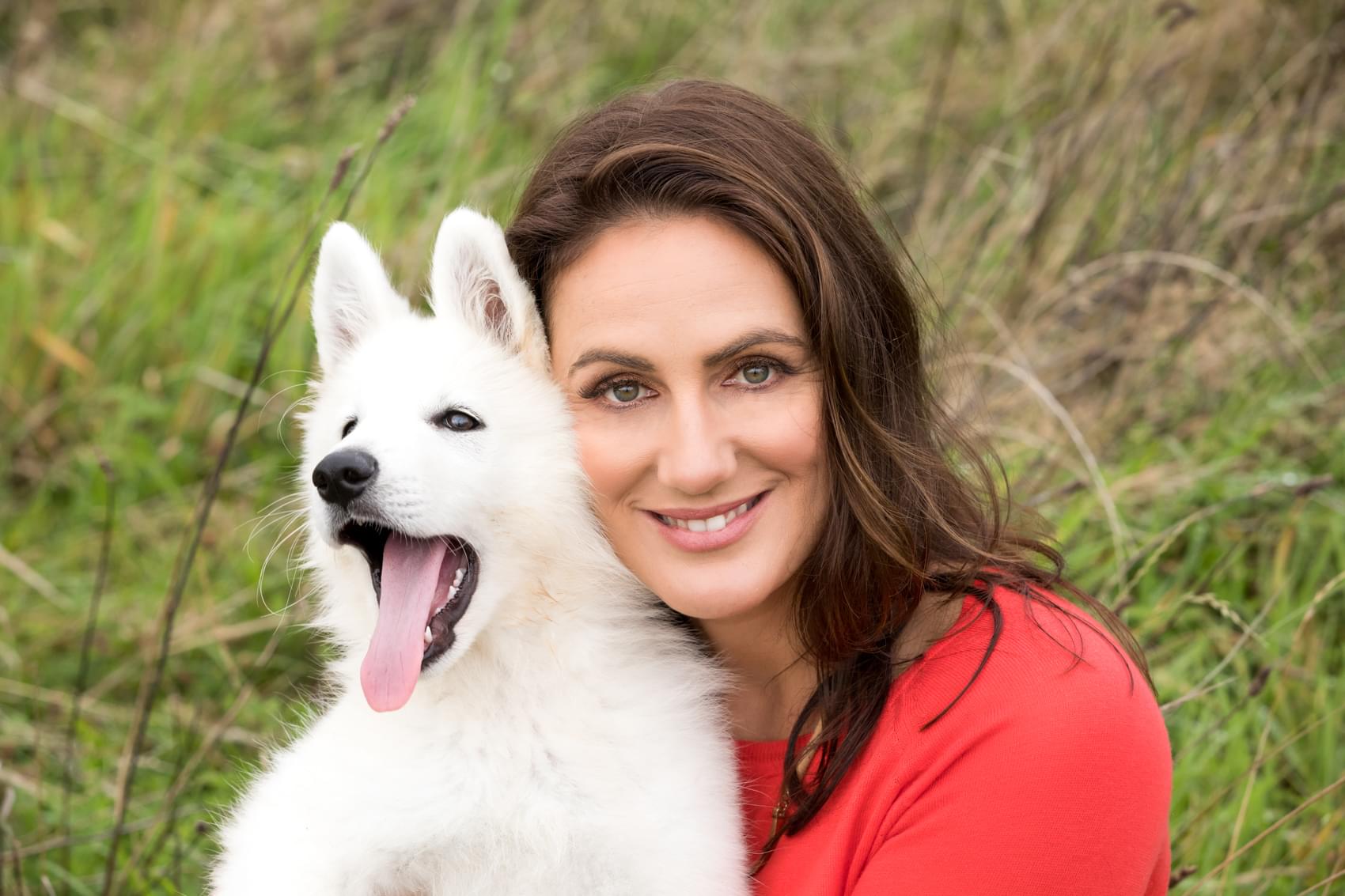 (natalie fill in as to why she's qualified - this is section #4 about presenting your credintials) I've been a fan of multiple revenue streams and easy, streamlined business for years. Life is here to enjoy, not be bogged down with work and financial worries. However, I've found most people have no idea how to start make extra cash!
Well, I think that's downright unfair. You shouldn't have to be clued in to trends and technically savvy to be living a life that's fulfilling and enjoyable.
Frequently Asked Questions
Do I need to have a book idea to take part?
I mean it would help, but no it's not necessary. Just start writing. That's more than 95% of people ever do. I'll help you out as best I can to get your first book out of your head and into a format you can publish now or later.
The Lab isn't great timing for me, can I buy the Lab and access the materials later?
Absolutely! You get lifetime access to this lab and all the materials and bonus templates we are giving you as we go. You can login any time and use all this valuable knowledge we are sharing, whenever it works for you. It's better to join us now as you won't be able to go through it live with me ever again. So definitely better to get in now.
I'm not quite ready to write a book. Is this Lab for me?
I hope I inspire you to write your first (or perhaps fifth book) along with me. If not now, then when? But of course you may just be intrigued as to the book writing, editing, publishing and launching process - I know I am. So just come along for that ride. Of course, if you're really not ready yet, remember you can access this Lab and it's content anytime once you've signed up.
How much time each week will I need to commit to the Launch Lab?
Well, it's up to you but you can review all the materials in approximately ONE hour per week. If you want to write alongside me (otherwise I'll get lonely), then add in 2 x 25 minute 'Writing Group Pomodoro sessions' each week. Otherwise I will post 1-2 videos each week in our Write the Damn Book course 'school' of around 10-20 minutes where I'll share lessons, tools and strategies with you. Plus there will be our guest expert interviews that you can view anytime (and even join us live if I can wrangle it). I imagine these will be no more than 30 minutes each and insanely valuable. I will do some Facebook Live videos in our group, just to mix things up every so often. These will ALL be made accessible online in our course home on Teachable.
Will you be helping me write my book during this Lab?
In short, yes. If you turn up to my 'Writing Group' LIVE sessions 1-2 times a week, I will do a Q+A time first and take questions live or from the Facebook group, and then we will set the timer and write. So that's probably the most important part of getting a book written.
Will I be able to purchase the 'Write Your Damn Book' Freedom Lab later?
I won't be offering this same content in this format again, and definitely not LIVE. You will get lifetime access to the course and we will share results of how everyone's book writing adventures go too.
I have never seen anything like this before. Is it for real? Will it work? I've done enough learning, I need to take action. How can the Launch Lab help with t
This is actually one of the main reasons that I created the Freedom Lab and Write The Damn Book. I noticed so many people reading, watching, learning and not enough doing, writing and taking action. The Lab is designed to be a whole lot of implementing and, instead of you learning what's possible to do, you'll actually be writing yourself as well as seeing me writing my book (in less than 3 months - eek!) Plus, you'll have the Facebook group keep you accountable, ask questions and learn along with me and other soon to be published authors!