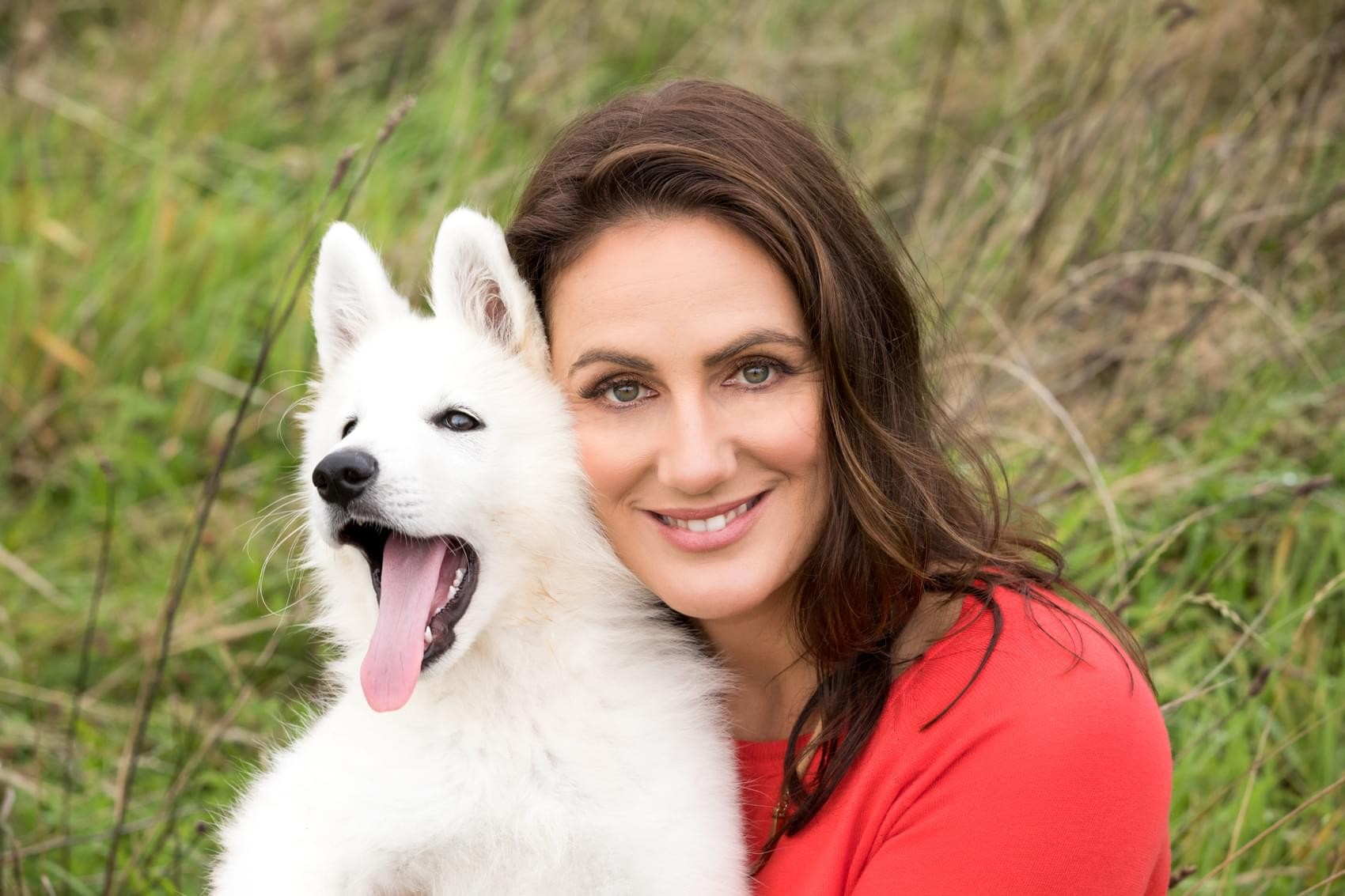 I've been a fan of multiple revenue streams and easy, streamlined business for years. Life is here to enjoy, not be bogged down with work and financial worries. However, I've found most people have no idea how to start make extra cash!
Well, I think that's downright unfair. You shouldn't have to be clued in to trends and technically savvy to be living a life that's fulfilling and enjoyable.
Ecommerce is just one of those ways to make money online, although it's definitely not a get rich quick business model. If you're prepared to invest in the set up, reinvest your initial profits and keep working at it, then it could be a truly fulfilling model for you.
You can definitely expect to continue your revenue growth, month on month and provide you with the financial freedom you're wanting.
In this Lab I share EVERYTHING I learned with you - including screenshares of getting set up on Shopify, plus my learnings as I progress through the course and my financials - no closed books here.
I recorded jam sessions with my trusty sidekick Pepper who joined me during this lab to help with research and marketing. We recorded some of our in person jam sessions so you can see exactly what strategies and tactics we discussed and used.
You also get access to all the recorded LIVE doing sessions we members on the live round got to work on our ecommerce sites together, and ask questions too - this is invaluable and something that has made my past Lab's so unique and results focused.
What's more this entire Lab is set up on Teachable so you can login anytime you wish to watch the videos, ask questions, download resources and share your own progress.
If I have done my job right, the investment will be just a fraction of the revenue you will earn over the next 3-6 months.